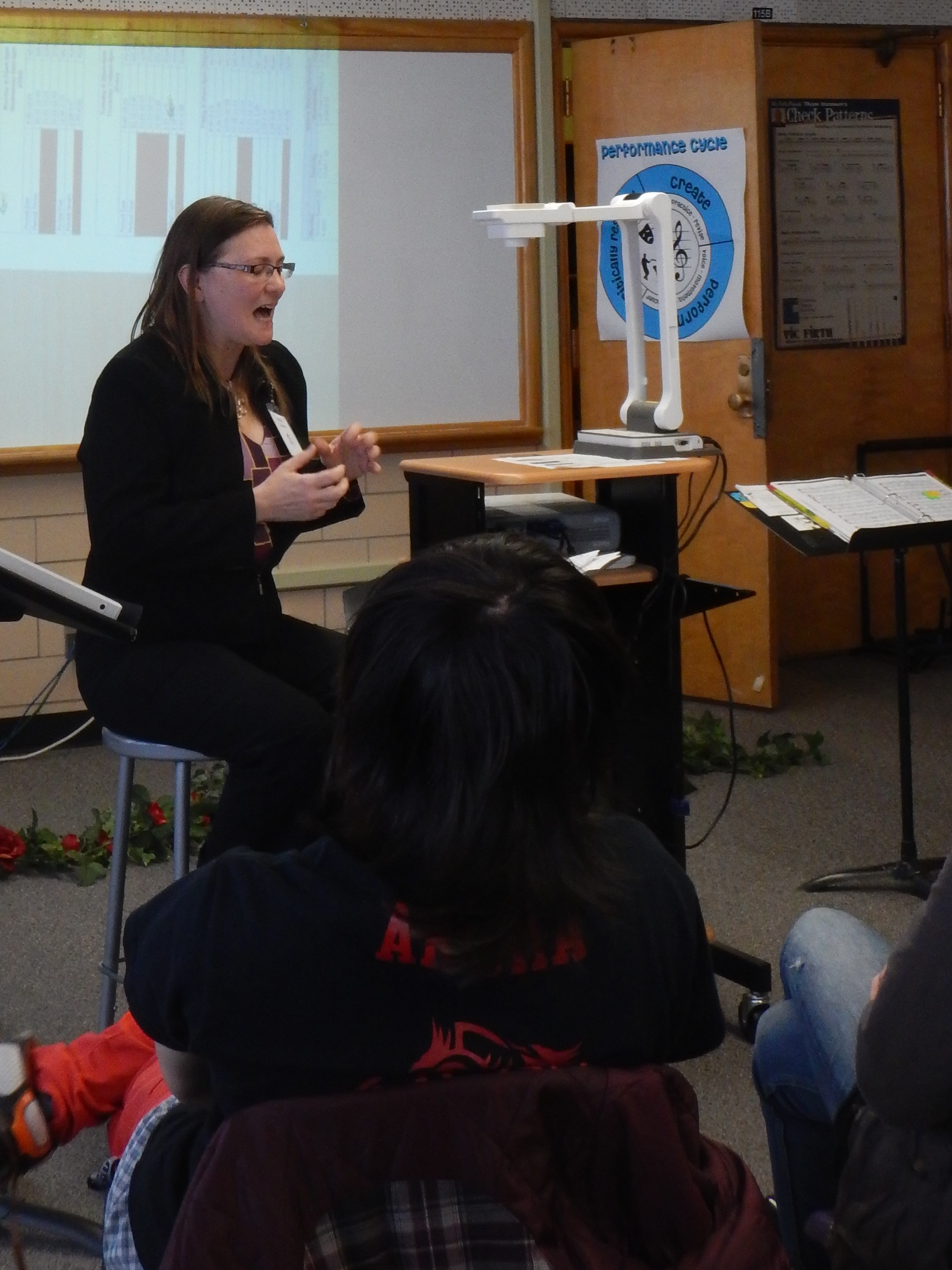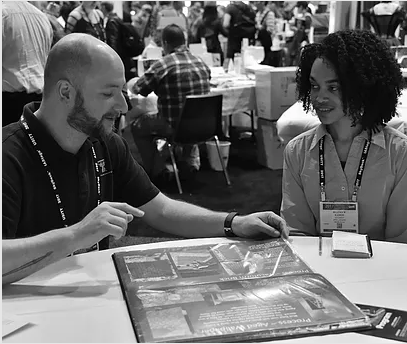 Little Shop of Horrors - mid-March to mid-May, 2019
Erin makes her company debut with Theatreworks, stage managing "the plant" for a second time. Performs April 25 to May 19 in the Dusty Loo Bon Vivant Theater on the University of Colorado - Colorado Springs campus. Yes, Erin gets to work in her home state for this one!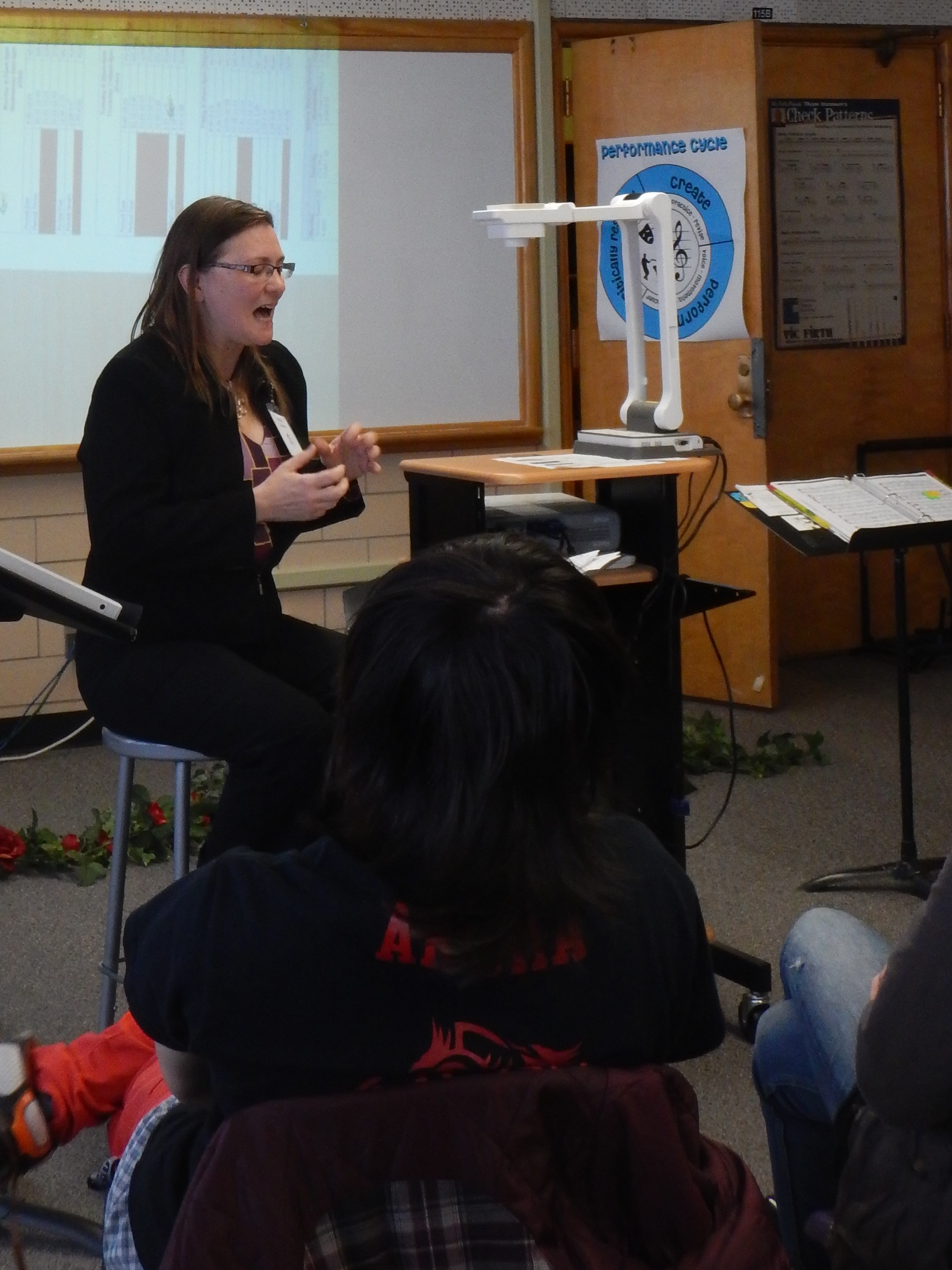 Guest Lecturer/Speaker - Ongoing
Whether in person or via video chat, Erin enjoys talking with students at all levels, and also for "behind the scenes" events with patrons. Recent institutions she's had the pleasure of chatting with include the University of Illinois, University of Cincinnati - College Conservatory of Music, Vanderbilt University, University of Arkansas, and Texas A & M. Subjects can be tailored to student level and interest, including stage managing across multiple genres, working with unions, paperwork, calling a show (with samples), "soft skills," and more. Visit her guest speaker page.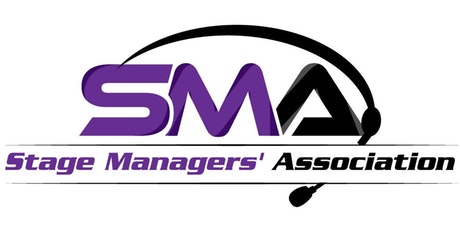 Stage Managers' Association Gathering Host - Ongoing
Erin loves to gather other stage managers together for socialization, in coordination with the Stage Managers' Association. We all do the job differently, so let's compare notes! 2017 & 2018 included gatherings at home in Denver, and also while traveling to San Francisco, Bloominton (IN), Cincinnati, St. Louis (at the USITT national conference), Austin, San Antonio, Greeley (CO), Evansville (IN), Boston, and Las Vegas. In 2019, she's already held gatherings in Dayton (OH) and Naples (FL). Check the SMA Facebook Page for the latest events.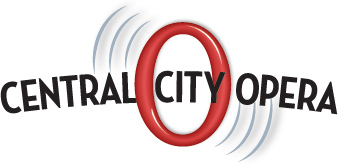 Central City Opera Touring Artists - Ongoing
When "home," Erin can sometimes be found as an Ensemble member behind-the-scenes for Central City Opera's Education & Community Engagement programs. Prior to returning to freelancing, Erin spent nearly a decade with this company as Production Manager/Stage Manager, bringing opera to communities throughout the Rocky Mountains, from elementary school programs to local concerts.
L'isola disabitata (The Deserted Island) - February 2019
Erin makes a company debut with Opera Naples (Florida) stage managing this Haydn chamber opera, performing February 21 & 23 at the Wang Opera Center.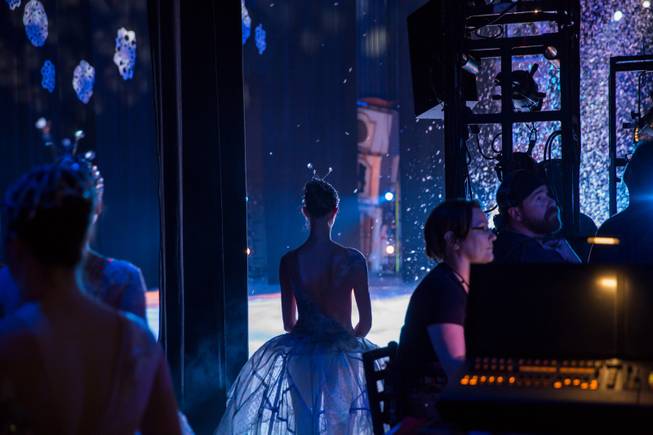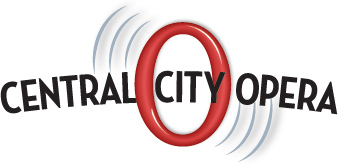 Hunchback of Notre Dame - August 2018
Equity Guest Artist Production Stage Manager for New Paradigm Theatre (Fairfield, CT), performing August 18 & 19. Hey, I got a mention in this promo article! Company focusses on diversity, with abled and autistic actors, people of color, women in prominent roles behind the scenes, and more.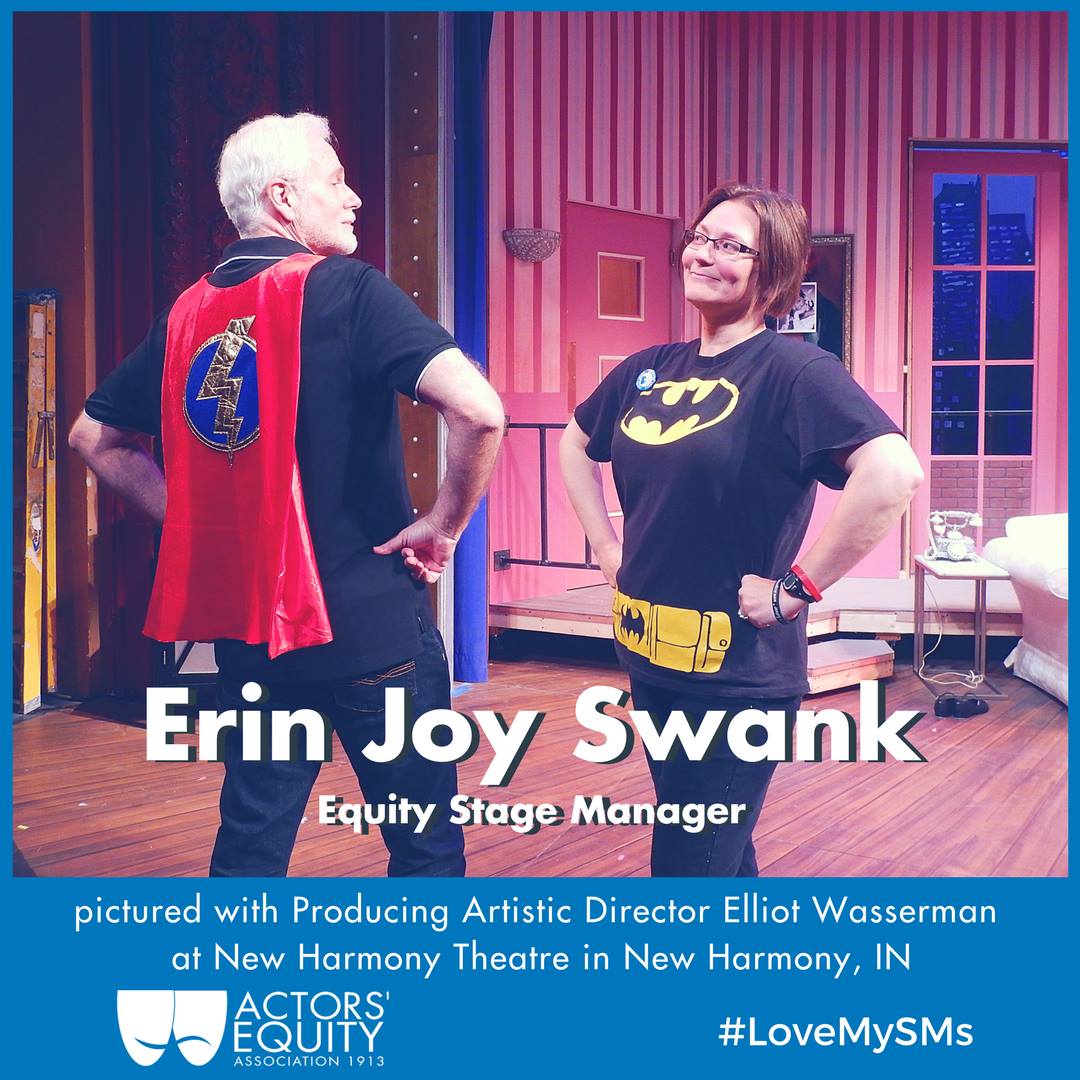 New Harmony Theatre - May 29 to August 5, 2018
Production Stage Manager (with a team of two Equity, two non-Equity SMs) for New Harmony Theatre's 2018 Summer Season. Rehearsals take place in Evansville with the following performing at the historic Murphy Auditorium in New Harmony, Indiana:
Born Yesterday - June 22 to July 1
Nunsense - July 13 to 22
Talley's Folly - July 27 to August 5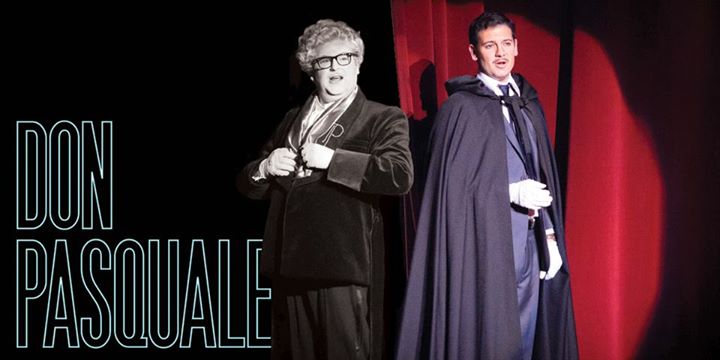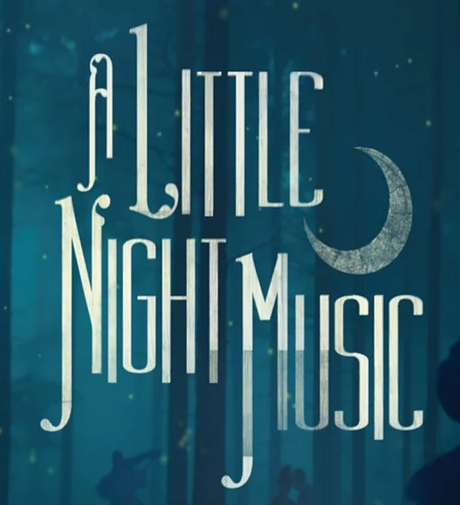 A Little Night Music - February 3 & 4, 2018
Stage Manager for Alamo City Opera's production in San Antonio, Texas, in the UTSA Downtown Campus's Buena Vista Theatre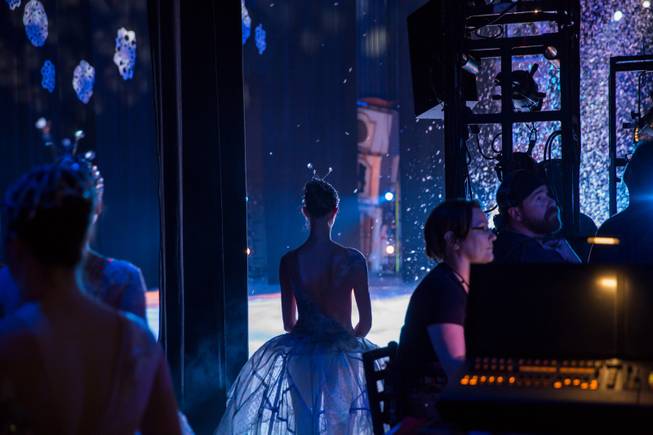 The Nutcracker - November-December 2017
Stage Manager for Nevada Ballet Theatre's annual holiday classic, at the Smith Center in Las Vegas